STARTING TODAY, EVERY DAY CAN FEEL LIKE A VACTION.
Swadl is a Sustainable Transparent Luxury Home Linen brand delivering exceptionally qualitative organic certified Bed, Bath Linens and vegan Soaps 100% Made in Italy, with a contemporary and sleek design, inspired by the best products and relaxing feel of 5-star hotels.
Designed to last a lifetime, our 5-star hotel quality means we use unmatched deluxe textiles made for durable dreaming and long-lasting comfort. We have scouted the finest Italian suppliers of luxury hotels to transform your home into an Ode to Well-being.
Elevate your house with sophisticated essentials at ethical prices.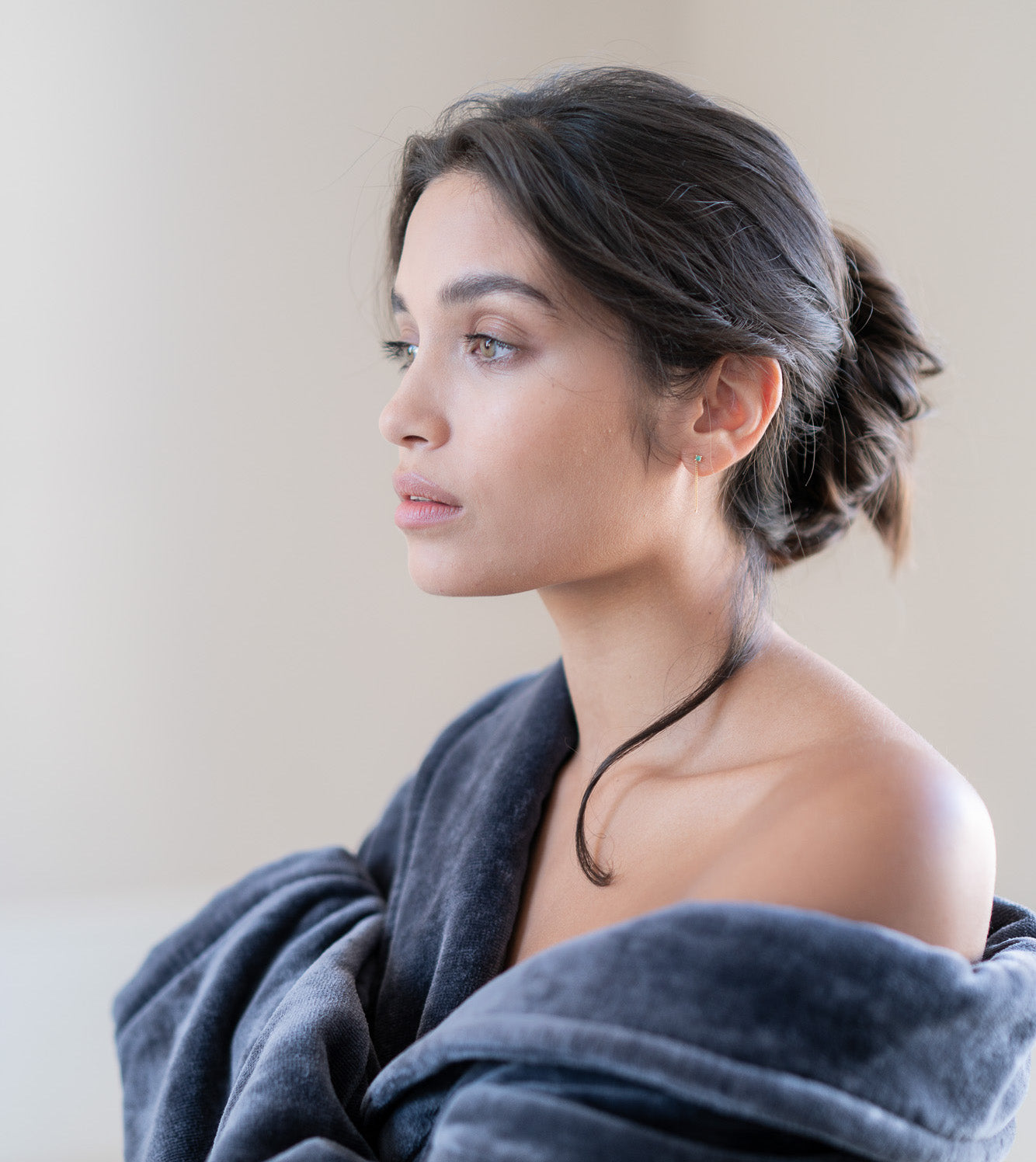 Ready to feel Swadl?
Our number one priority is to make you feel good from within - valuing a good night's rest, a steady self-care routine, and a mindful home to help improve your well-being. 
By promoting "Your Everyday Buongiorno", we prioritize your happiness and tranquil home rest, as they contribute to better daily body restoration, boosting a positive state of mind all year round.
That's why we are committed to creating special spaces in every room of your home, where simplicity, warmth, and quality reign. Indulge in sustainable luxury with Swadl and discover your own Everyday Buongiorno.
SHOP NOW
DOLCE LIVING

Italian home expression with quality products.

TRANSPARENT LUXURY

Ethical Italian production with sartorial expertise.

SUSTAINABLE DREAMING

Relaxation and sustainability with certified linens.

YOUR EVERYDAY BUONGIORNO

Mindful products for a positive lifestyle.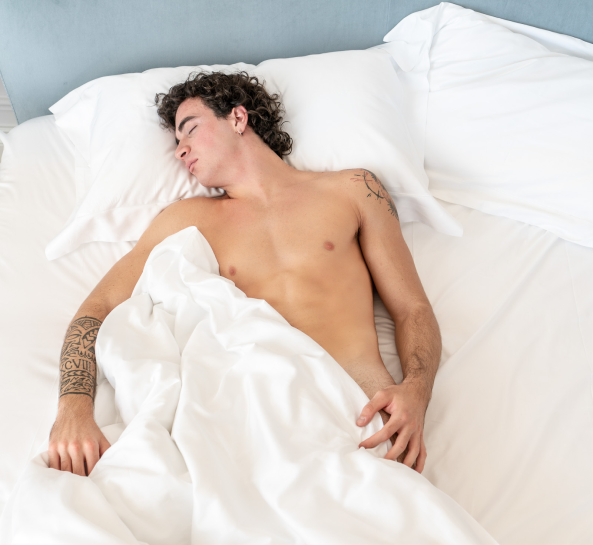 5-star Quality, Irresistibly soft
What is the best part of a vacation? finally getting a chance to slow down, relax and maybe catch up on some well deserved riposo.  Get the best sleep of your life in our cozy sheets, take a relaxing bath in our delicate soaps, or get cuddled by the most comfortable bathrobes.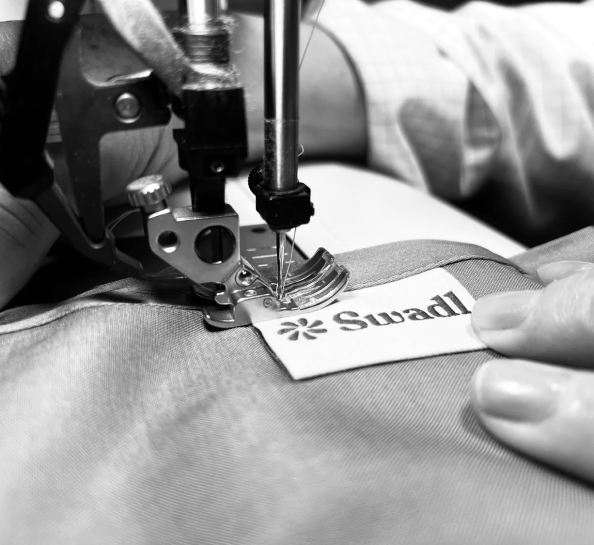 Characteristics
TIMELESS DESIGN
All products express essential taste with luxury hotel trademark features, the softest organic fabrics and long-lasting quality.
SWADL SPECIFICS
Italian know-how and expertise is sewn to our products with a great attention to detail and outstanding manual skills.
COMPOSTABLE PACKAGING
Our Swadl box is full of color, joy and love for the environment. Our packaging is organic, made of certified wood, compostable and biodegradable.
GOTS - Global Organic Textile Standard

Certifies the use of natural fibers sourced from organic farming. It ensures the preservation of soil and water resources, as well as the protection of workers and their health.

OEKO-TEX® Standard 100

Guarantees the absence of harmful chemicals that can be found in raw materials and finished products. The more intimate the product, like our towels and sheets, the stricter the standards.